Amedeo Zotti Residence
Rooms/holiday-rooms & familiy-apartments Salzburg
Contact Amedeo Zotti Residence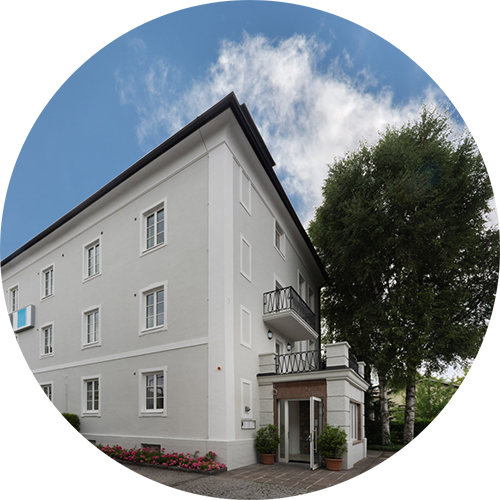 You have a question about booking a holiday room/apartment in our Salzburg Apart-Hotel or a special request? Don't hesitate to contact us. Since we are a small family business we are happy to assist you with prompt help and advice. We are looking forward to your request.
Amedeo Zotti Residence | Rooms & Holiday Apartments Salzburg
Vogelweiderstrasse 98, 5020 Salzburg

Telephone: +43/(0)660/6488481
This email address is being protected from spambots. You need JavaScript enabled to view it.
www.amedeo-zotti-residence.com


For a non-committal booking request (for a apartment/familiy-holiday-apartment Salzburg) please click HERE.
The following payment options are available in our holiday-/familiy apartment Salzburg:
publisher and owner:
Eibl u. Zotti Gesellschaft m.b.H
Bergerbräuhofstraße 31
5020 Salzburg
Tel.: +43/(0)660/6488481
Fax: +43 662 881139
UID ATU69133868
LG Salzburg, FN 66803 s
---
---
Jetzt über Booking.com buchen!


---
---